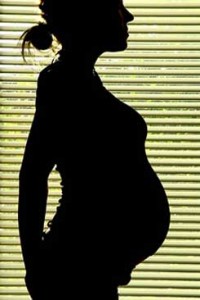 Want $25,000?  Read on!
A baby was abandoned outside of a home in Washington D.C. in January.  The cause of death has been ruled a homicide due to hypothermia.  Police have received many tips since then, but none have led to an arrest.  Someone out there knows what happened to this baby and she did not deserve such treatment.  Do you know someone who was pregnant that lived in the area in January and now cannot account for the child's whereabouts?  Contact the police immediately.
Click here for more information.
Please help us spread the word! Things you can do to help:
Tell your friends and neighbors about Safe Haven Laws.
Share this article on Facebook.
Share this article on Twitter.
email your friends and include the link to this page.
Share everywhere else you can. There is a sharing link at the bottom of this page.
Make a donation to help us spread the word.